Our Process
Expert ADU Construction Process
From initial consultation to final construction, we provide a comprehensive range of services to ensure your ADU is built to your exact specifications, on schedule, and within budget.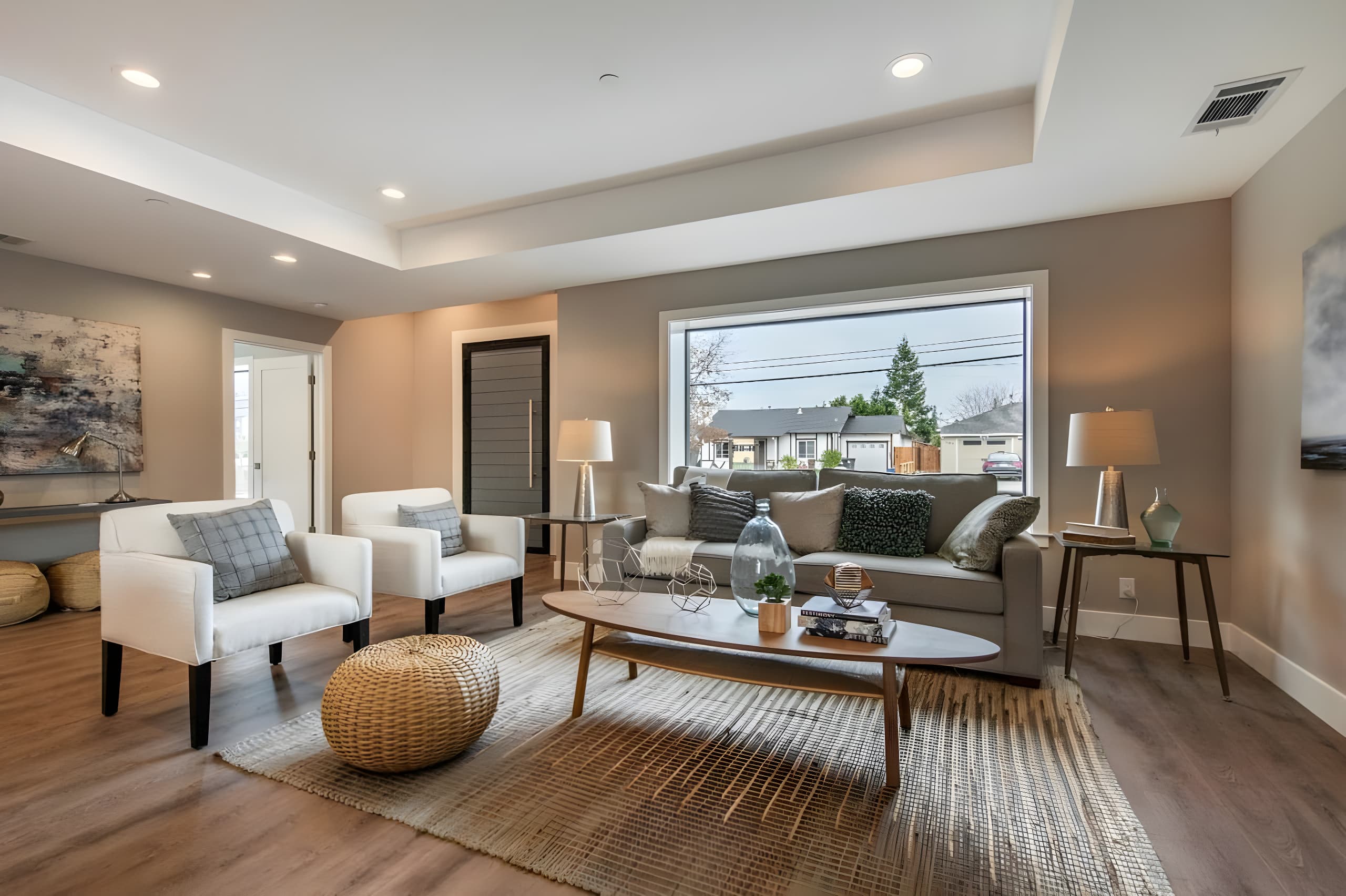 Consultation

Discuss Your Vision with Us

Assess the feasibility of creating a custom plan that fits within your budget and property requirements.

Provide expert insights and recommendations.

Define your vision, needs, and goals for the project.

Design & Planning

Create a Custom Plan with Our Architects

Work with our architects to create a detailed custom plan that fit your unique needs and preferences.

Choose high-quality finishes and materials that reflect your personal style.

Collaborate with our team to ensure your vision is met and your expectations exceed.

Permits & Approvals

Let Us Handle the Paperwork

Handle permit preparations, submitting to the city, and expediting the permit process.

Work closely with the city to ensure compliance with all relevant regulations.

Provide complete transparency and updates on the progress of permits and approvals.

Construction

Experience Quality Craftsmanship & Workmanship

Keep you informed throughout the entire construction process.

Deliver expert craftsmanship and quality work, ensuring your ADU is built to the highest standard.

Stay on schedule and within budget, making sure your ADU construction is a stress-free experience.
Ready to Build Your Dream ADU?
Whether you're looking to add more living space, increase property value, or create an outdoor sanctuary, we'll guide you through our expert ADU construction process.