Custom ADU Design & Construction
Unlock More Living Space and Rental Income.
The leading construction company that specializes in building Accessory Dwelling Units (ADUs) in San Francisco Bay Area.
Custom ADU Design & Build
From Permit to Construction Process
Affordable Market Value
30+ Years of Construction Experience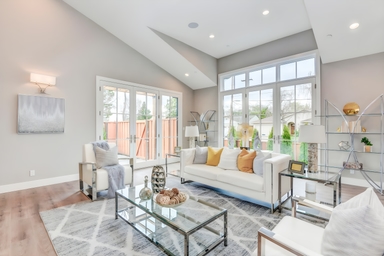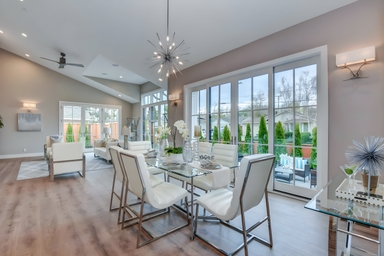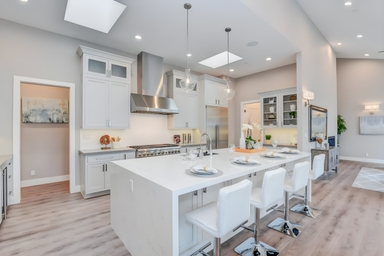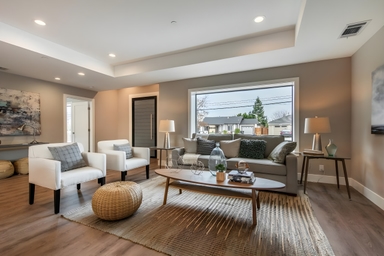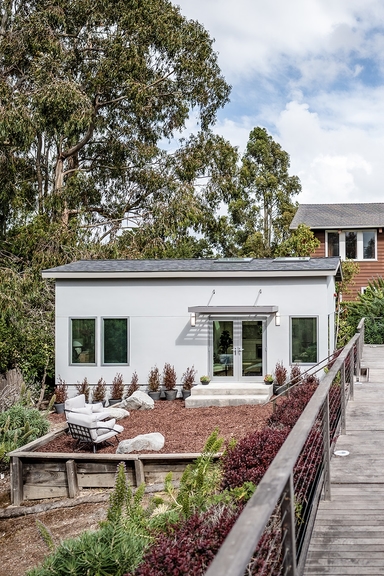 Welcome to ADU For You
Building Custom ADUs for Your Unique Lifestyle
We build custom ADUs tailored to your unique lifestyle needs, providing extra living space for your growing family, a home office, or a space for your guests.
Our Accomplishment
Custom ADUs Completed

100+

ADUs Currently in Construction

20+

Completed Projects

250+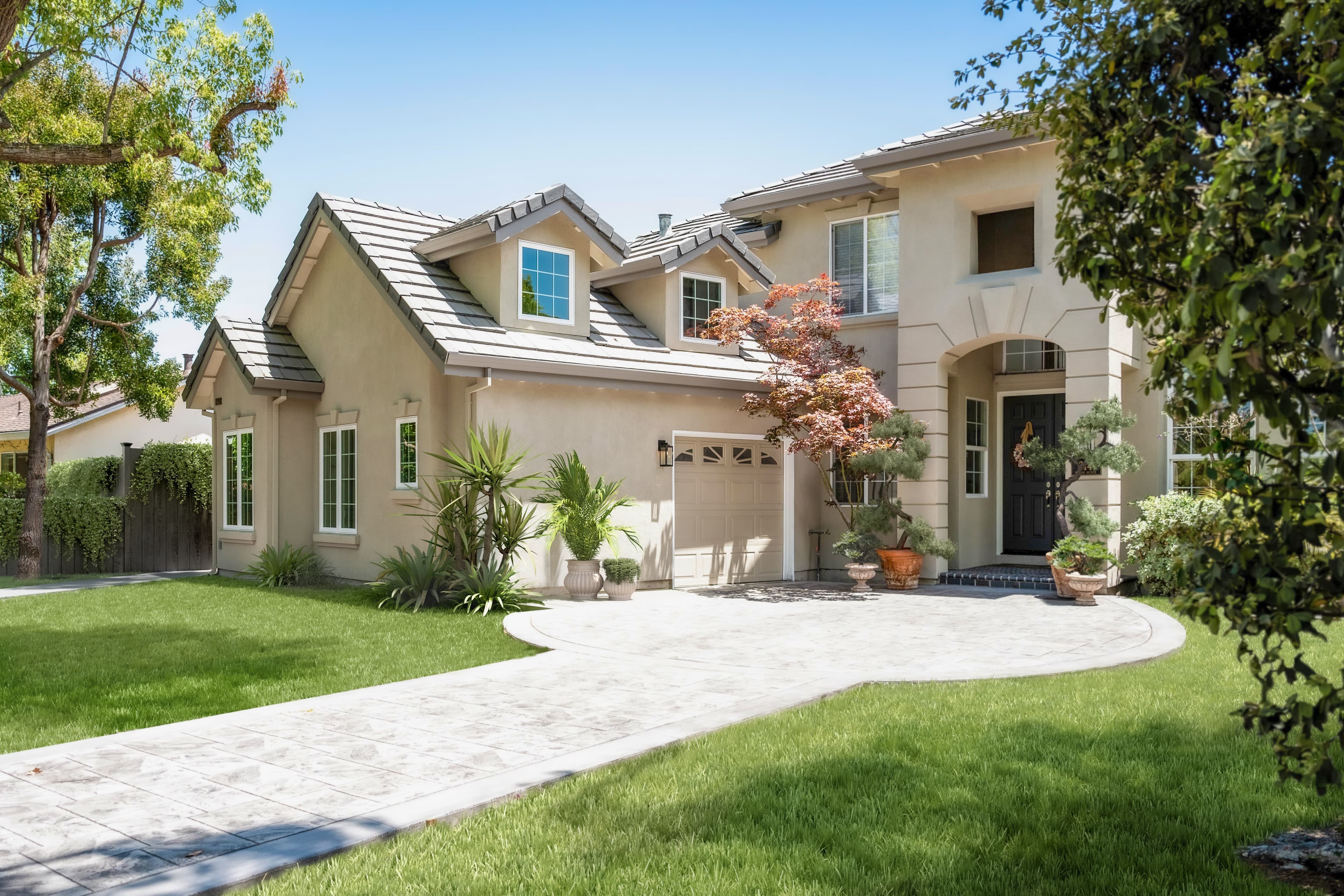 Benefits of ADUs
Why You Should Consider Building a Custom ADU With Us
Discover the affordable and sustainable way to make the most of your property while increasing its value with a custom ADU from ADU For You.
Bring Families Closer Together

ADUs offer a unique opportunity for parents to live close by while maintaining their independence.

Empower Young Adults

Living in the expensive Bay Area is now achievable for our young adults who are just starting their careers.

Alleviate the Housing Shortage

With a growing demand for affordable housing, ADUs contribute to increasing the availability of accommodations.

Rental Income

In an era where rents are at a premium in the Bay Area, ADUs serve as a lucrative source of supplemental income.

Retirement Plan

Enjoy retirement in the comfort of your stylish ADUs, while renting out the primary residence for a steady income.

Investment Opportunity

Investing in an ADU not only increases your property value but also makes it more appealing for potential buyers.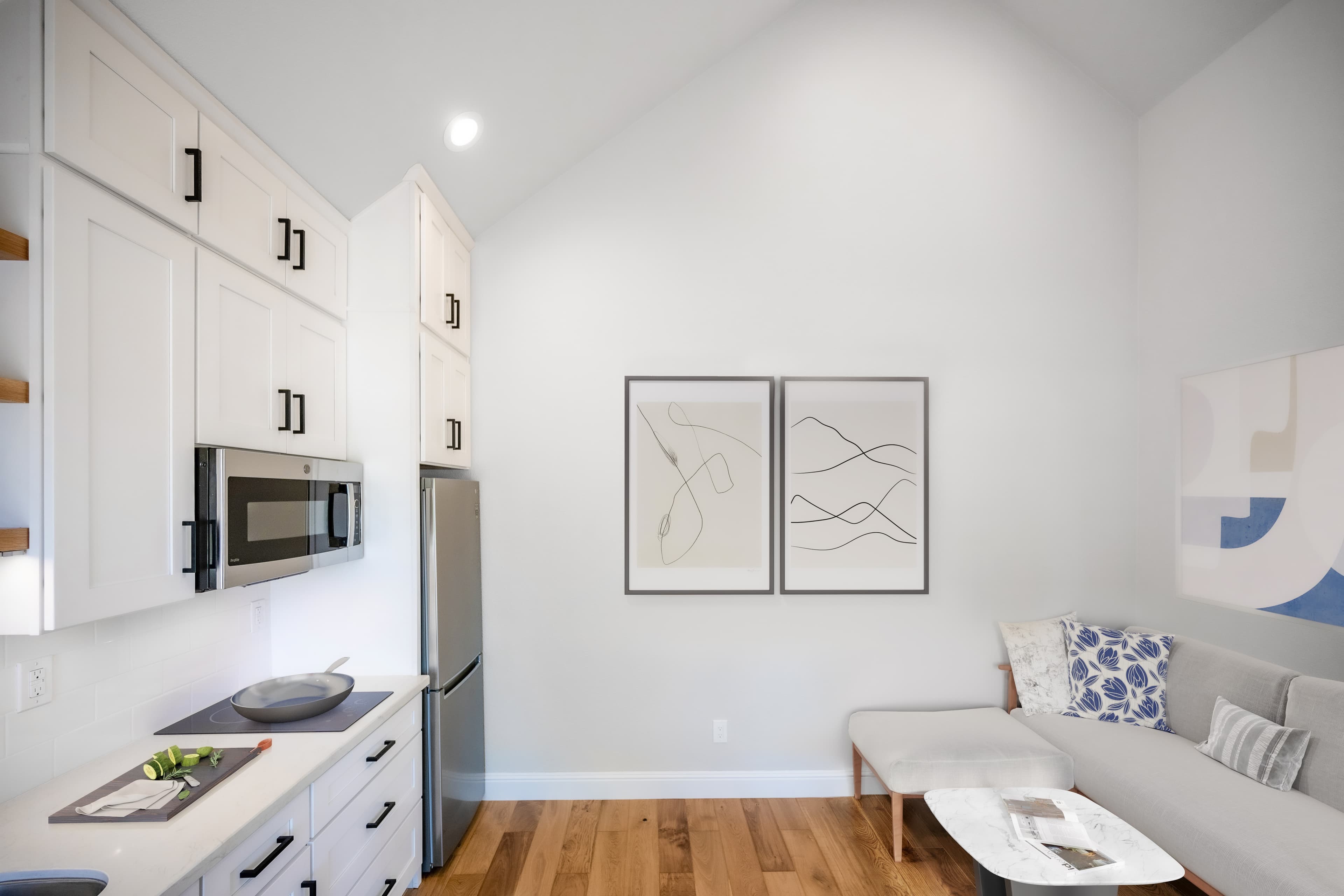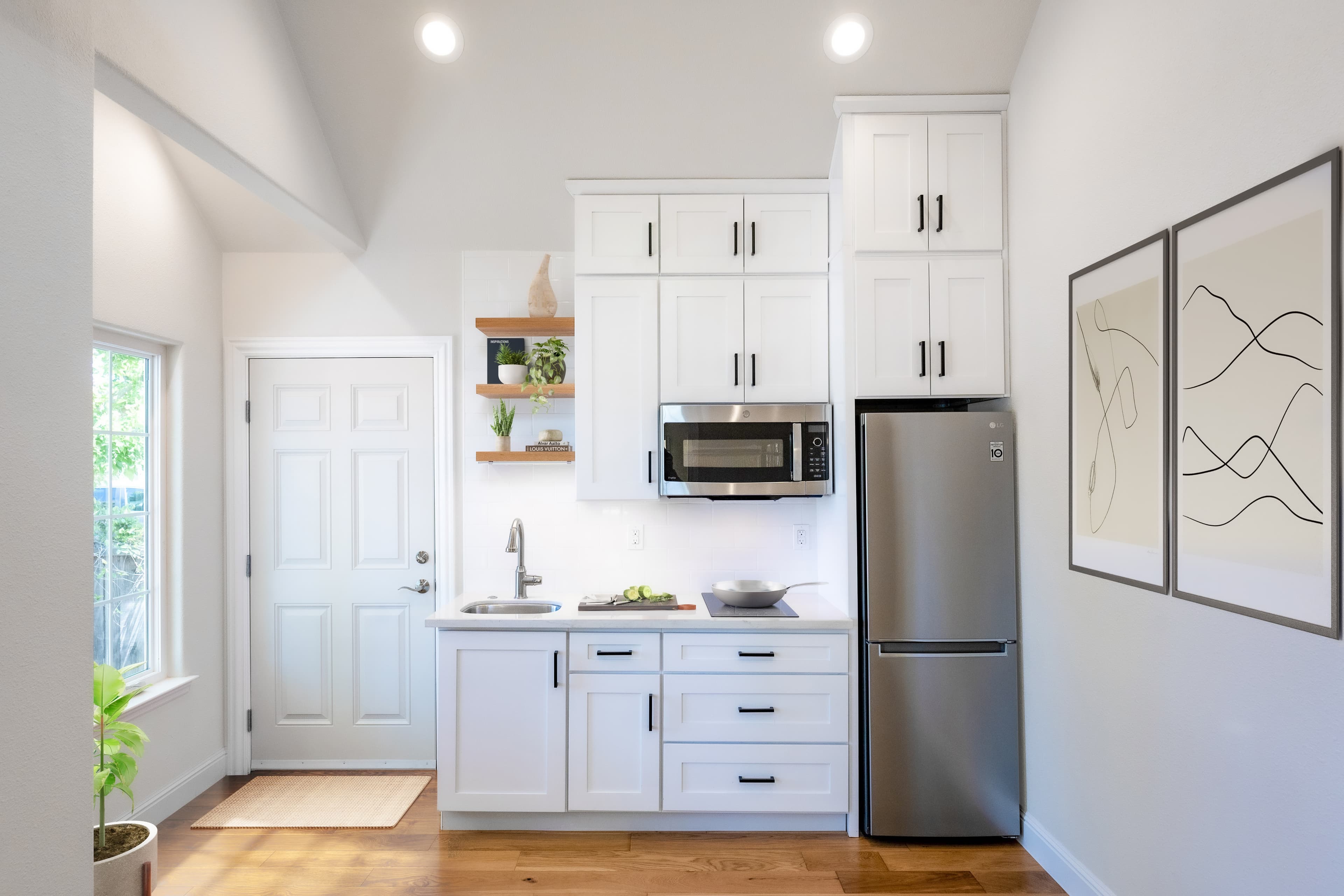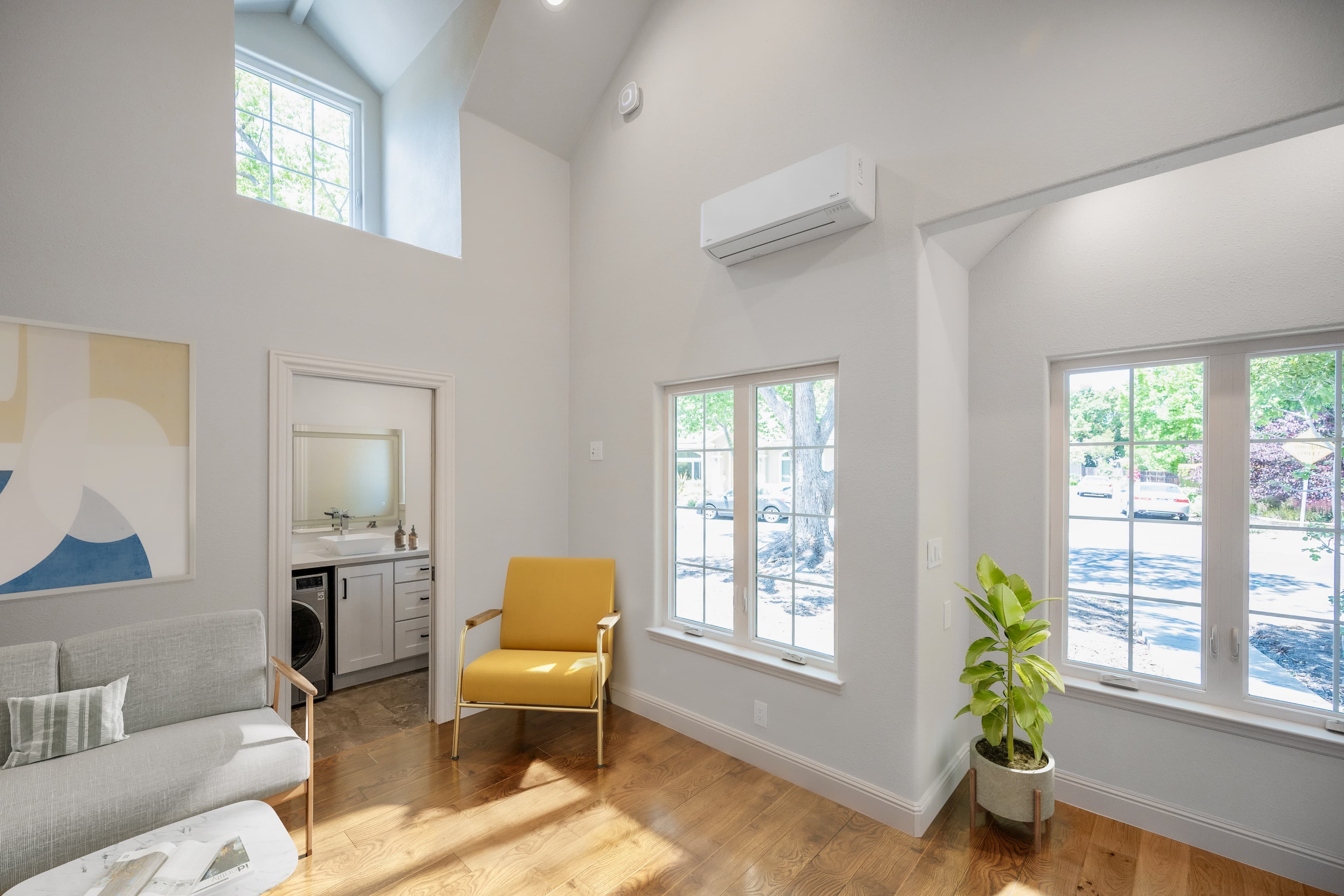 Our Recent Projects
See Our Work and Imagine the Possibilities
Our portfolio showcases custom-built ADUs that enhance any lifestyle.
Our Process
Building Beautiful ADUs, Every Step of the Way
From custom design to final handover, we take care of every aspect of building your ADU, with a commitment to quality that's evident in every detail.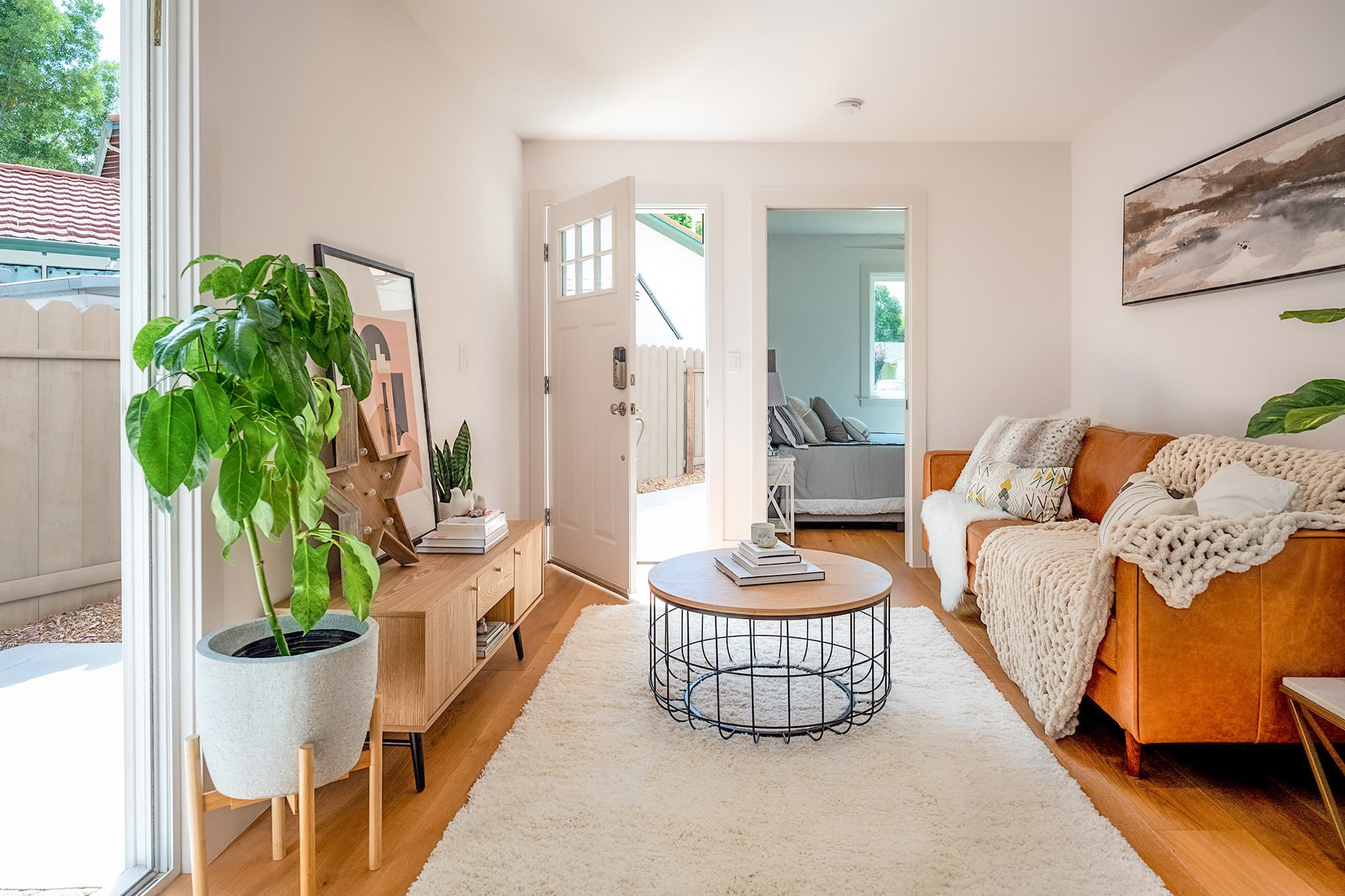 ADU Building Process
Process

Consultation

Description

We'll meet with you to discuss your ADU needs and assess feasibility based on your budget and property.

Process

Design & Planning

Description

Our experts will create custom architectural plans to fit your unique needs and help you choose high-quality finishes and materials.

Process

Permits & Approvals

Description

We'll take care of all permit preparations and work directly with the city to expedite review and approval of your ADU plans.

Process

Construction

Description

Our experienced professionals will keep you informed throughout the entire construction process as we build your ADU.
Start Your ADU Build Today
Ready to start your ADU build? Get in touch with us today and let our team create a space that is tailored to your needs and designed to exceed your expectations.
Testimonials
Hear from Our Satisfied Customers
We're proud to share these authentic testimonials and show our commitment to delivering quality service and expert construction.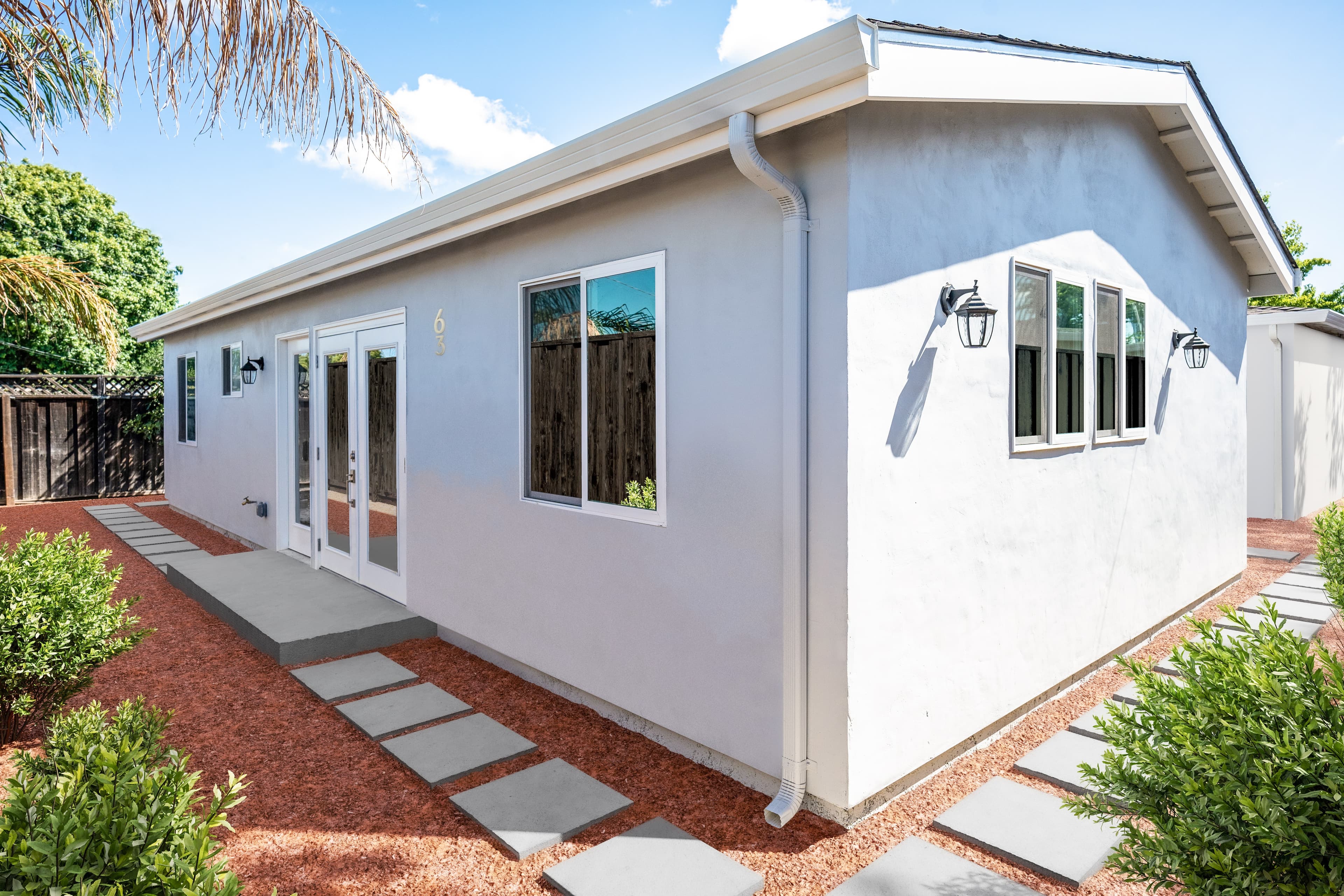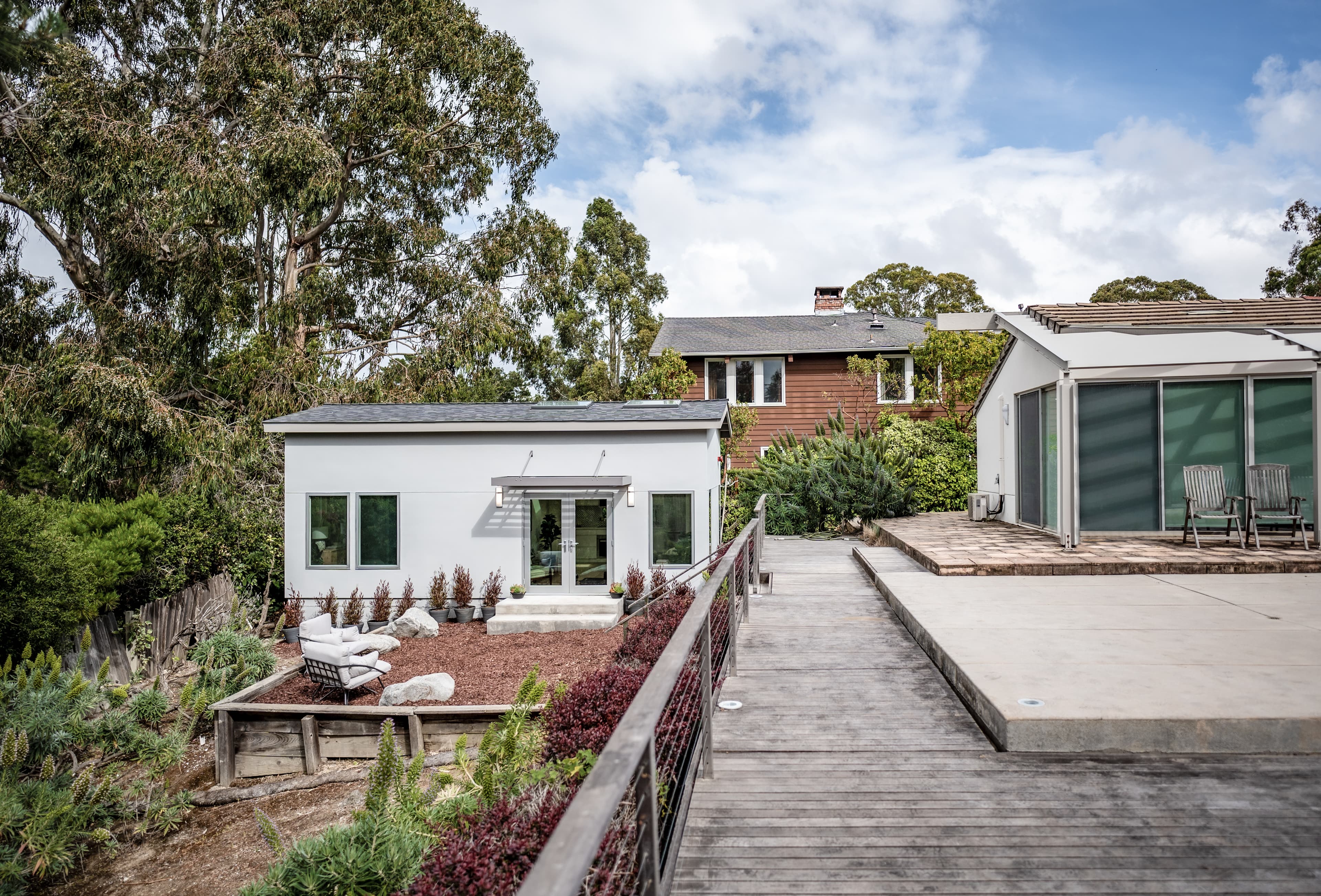 Frequently Asked Questions (FAQ)
Your Top ADU Questions Answered
From cost and timeline to permits and customization, we are here to help you understand the ADU process and provide you with expert insights to make informed decisions.